Welcome to Fourth Grade!  I look forward to working with you and your child to make this a fun and successful year. Please do not hesitate to contact me with any questions or concerns.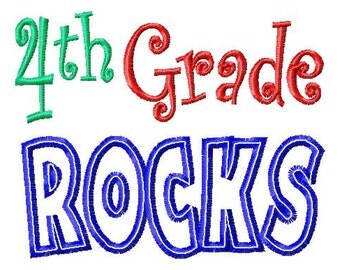 Our  main guidelines in Fourth Grade are:
Be Safe
Be Respectful
Be Responsible
Be Bully Free
Please take a moment and discuss with your child what these phrases mean.                                          
Sincerely,
Ms. Dori Shank