Welcome to Mrs. Rabe's Website.
Go Sharks!
It was nice meeting so many of you at the LIEP Fall Family Events and Conferences.
The WIDA ACCESS for ELLs 2.0 testing window is
January 22, 2018-February 23, 2018
Dates to Remember:
December 7, 2017
Author Visit and Reading Camp-In after school
December 21, 2017
Festive Sweater Day!
December 22, 2017 – January 1, 2018
Schools closed for the winter holiday.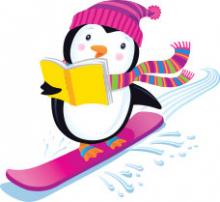 As always, please contact me with any questions or concerns.
rabej@parklandsd.org
Click on the link below to visit our District ESL site.